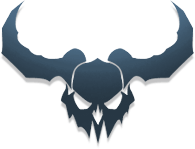 Connect game UID
with your email to get the Gift Code
Dear「Jack」:
Your Gift Code is:
ABCDEFGHIJKL
COPY
Please check your UID:「xxx」again.
Please use the Gift Code before 23:59 31/12/2019.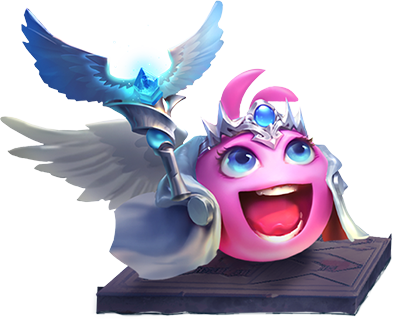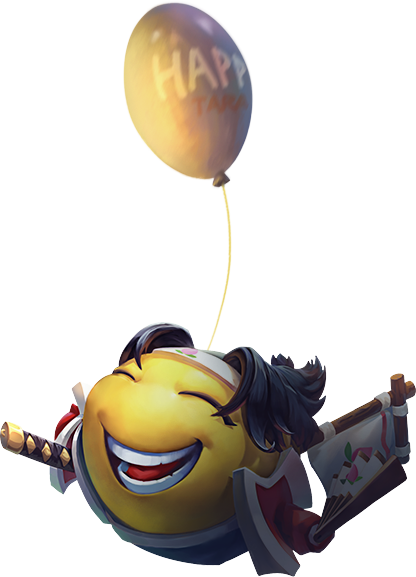 x20

Gem

x 200,000

Coin

x 8

Gumball Pot

x 5

Soul Crystal

x 1

Dark Steel
Matters needing attention:
1.Please login to the game →「Setting」→「Secret Order」→ Enter the Gift Code.
2.The Gift Code starts with HNA, one UID can use only one code.
3.Please use the Gift Code before 23:59 31/12/2019.
4.The Gift Code is for Gumballs & Dungeons Global Server only.
5.@gmail.com, @yahoo.com.tw, @yahoo.com.hk, @yahoo.com, @hotmail.com, @hotmail.com.tw, @msa.hient.net, @livemail.tw, @livemail.hk, @msn.com, @163.com, @qq.com, @sina.com are accepted at the moment, please contact us if you use another one.
6.Please enter a valid email address, don't miss similar event's information.
7.Qcplay Limited. reserves all rights for final explanation and has the right to cancel or optimize the event. Qcplay Limited will revise and consummate unaccomplished issues in time and post notifications on Facebook (https://www.facebook.com/gumballs.dungeons).